Our values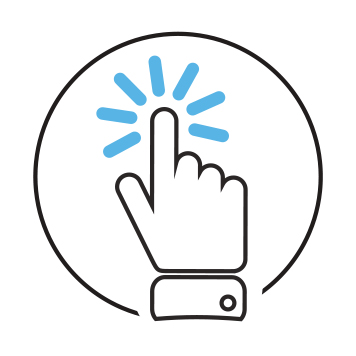 User oriented
User-friendly advice and IT solutions.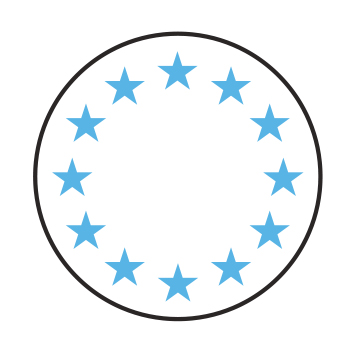 European
Project management, developments and support located in Europe.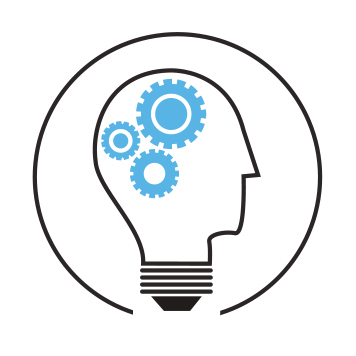 Expert
Senior IT and legal experts to manage digitalization projects.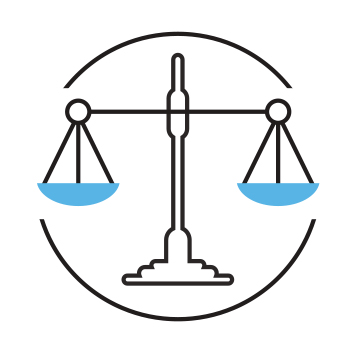 Compilant
Internationaly compliant and leader for legal profession.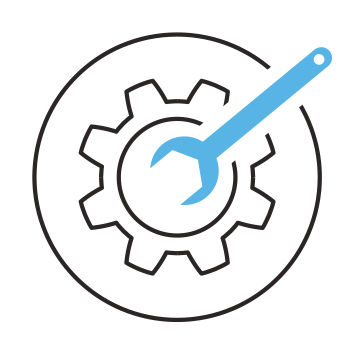 Customizable
Tailor-made workflows to meet our client's environment.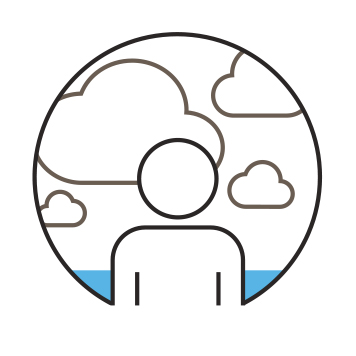 Independent
Eclosing is independent from any global firm.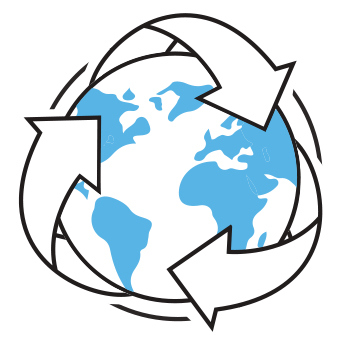 Sustainable
No printings, postal carriage or travels of digitalized documents.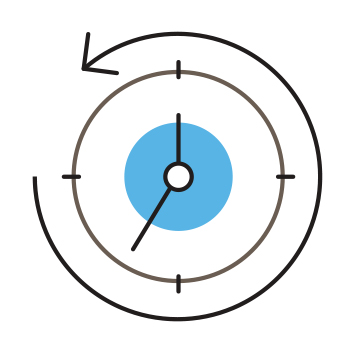 Time-efficient
Reduce time spent on preparation of documentation, follow-up and archiving.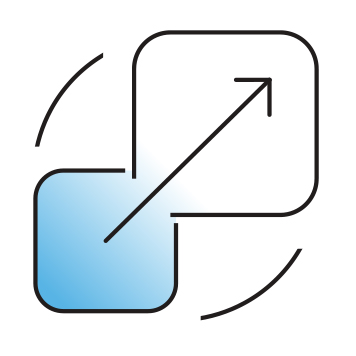 Scalable
Recommended to industrialize and increase reliability for high volumes.